3 simple Reasons we Love Mid-Century Modern design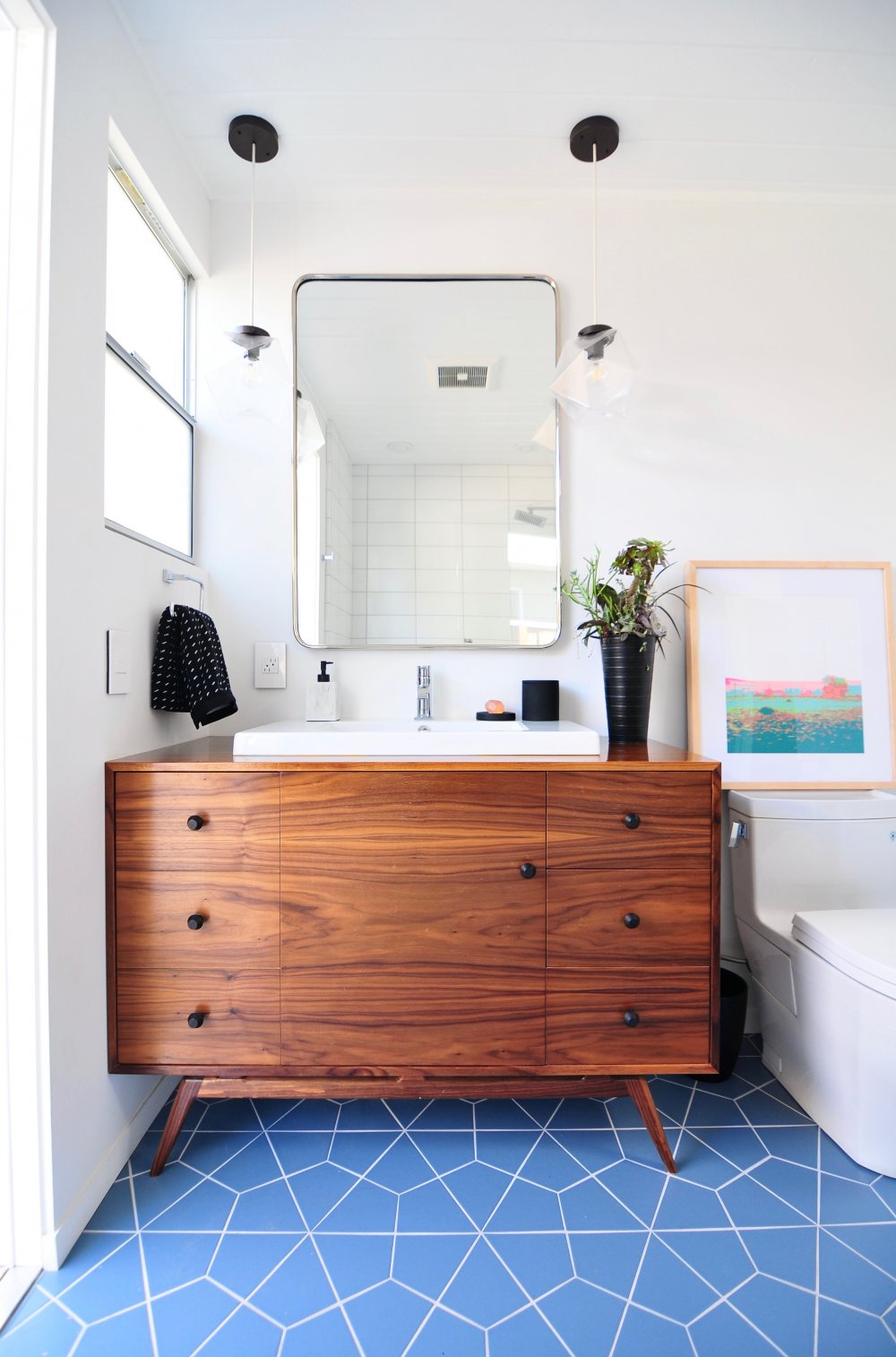 If you're a fan of Mid-Century Modern design you probably appreciate the clean lines and consistency this style offers your home. Paired with natural tones of wood it's the perfect blend of warmth and simplicity.
Funky shapes and patterns are a Mid-Century Modern must have! Whether you're putting pattern on the floor of a bathroom or a kitchen backsplash, this style opens up the door to some of Famosa's most unique geometric tile patterns and mosaics.
Mid-Century Modern seamlessly combines the old with the new making this style one that stands the test of time. Shop beautiful Mid-Century Modern tiles at our showroom in Costa Mesa, CA!